Periodic problems synchronizing data between iPhones and iPads and Exchange servers, especially calendars make it necessary to stop synchronizing the calendar, which forces the calendar on the phone to be deleted, and then renew synchronization, which forces a refresh of all the data from the server. Note that this will cause any local changes made to your calendar from your device to be lost, so make note those changes or manually create them through Outlook Web Access first.
On your device, open Settings.
Scroll to and open Accounts & Passwords.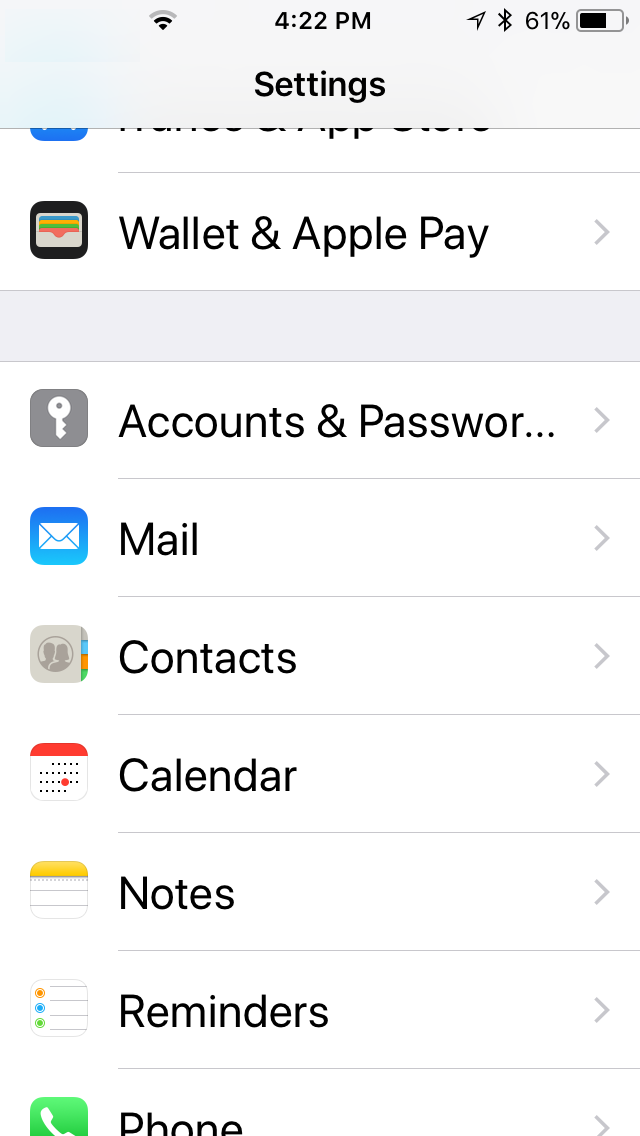 Select your Exchange Account.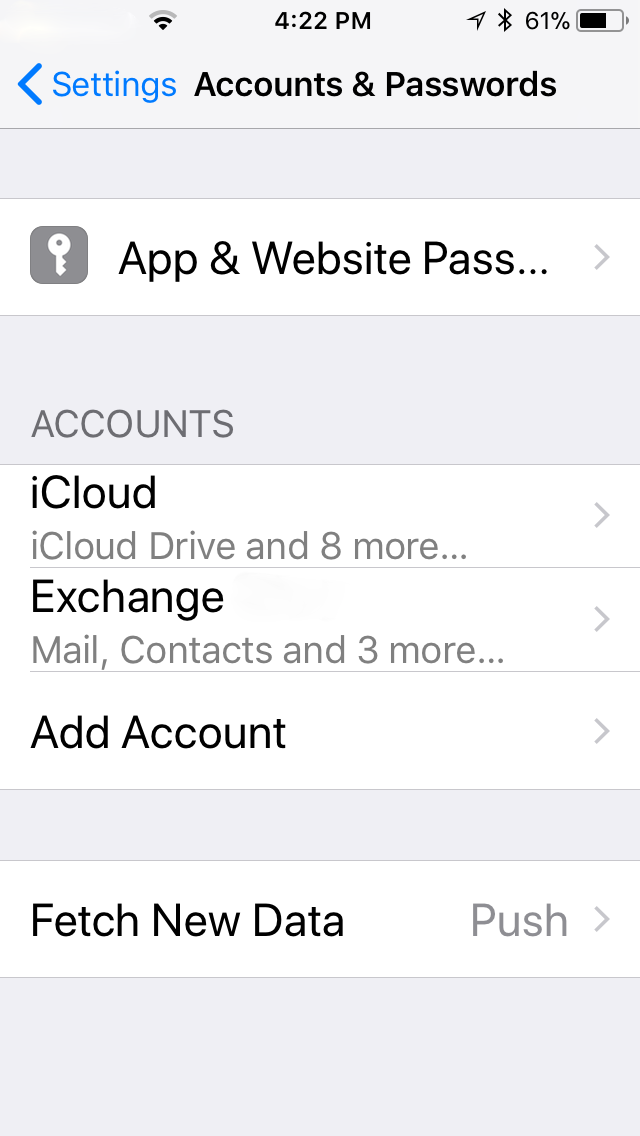 Move the green slider on Calendars to the left. It will change color.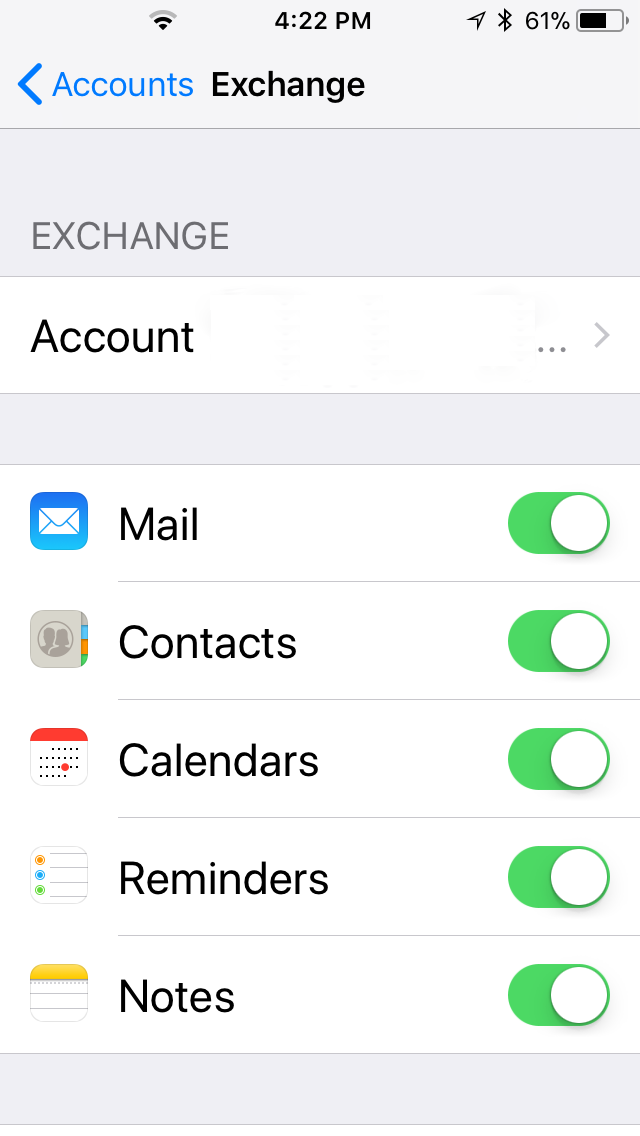 You should be prompted to delete or retain the local copy of your calendar – choose delete.
Close out of settings, open your calendar and confirm that the Exchange calendar is, indeed, gone.
Repeat the above steps, this time moving the calendar slider from left to right, which will make it green again. Your calendar should begin synchronizing normally once again.
Any number of circumstances can create this issue, and many are well documented. If this doesn't work for you, you'll need to reach out to your IT Administrator for further guidance.